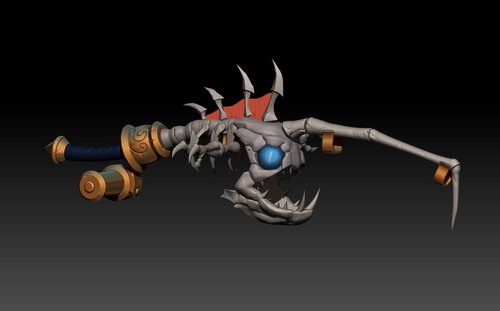 Many of our guild members have been asking for information about the fishing artifact, the Underlight Angler. There are a few steps you have to get through to obtain it, plus a little fishing. The best guide I have found, I have linked here. Don't forget to read the part about leveling your Underlight Angler once you have obtained it. There are lots of cool upgrades awaiting your fishing game!
I have had the pole for about a week. It is at level 13 or so. The ability to water walk and the threat reduction bonuses are well worth the time, imo. I do not see myself pushing the pole much beyond level 13 as it will take about 6800 AP to get to level 14.
Sincerely,

Croggen the Cranky, Old Guy
"Get off my lawn!!!"