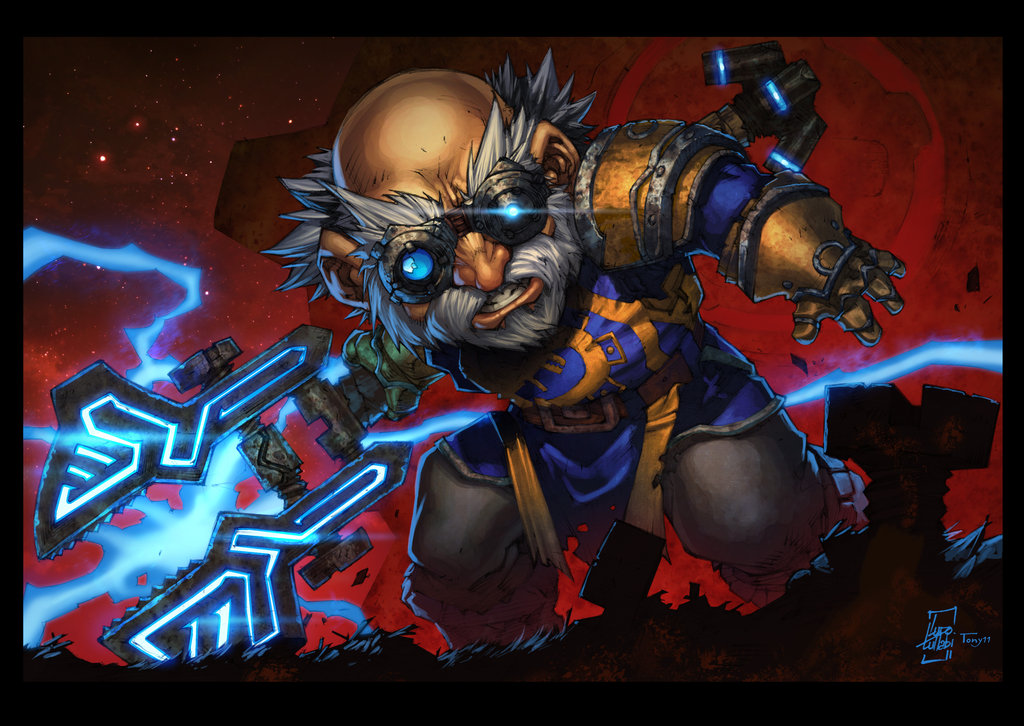 With patch 7.2 comes a lot of changes, more than any other patch. It's almost an expansion of its own. Much has been discussed about the major changes and storyline but not much has been said about the smaller details that are happening when 7.2 hits.
Let's start at the bottom:
You will no longer be able to mod friendly nameplates.

(Didn't even know this was a thing.) It apparently causes issues and will be disallowed. *yawn

Obliterum Forge will be unlocked for free.

"

After speaking about it in a Q&A, Blizzard have implemented the change to remove the bracer requirements from unlocking the Obliterum forge, citing that this became less interesting and more of a money sink as the expansion went on. The Obliterum Forge will also receive new ways to turn multiple bits of unwanted PvP gear into single pieces of desired gear." PCGames.com

Some alchemy and engineering costs have been reduced.

Inscription:

Vantus runes have been added for Tomb of Sargeras, as well as all Legion dungeons. Four glyphs have also been added, two Succubus skins for Warlocks and two Death Grip skins for Death Knights.
Fishing:

rumors speak of a new currency (which means new things to buy) and elite monsters that can be fished up at random. Too cool!

Archaeology:

You can now get Artifact Power from Archaeology. New Elite digsites have been discovered in the Broken Isles. All enemies summoned by Archaeology can now be killed by multiple nearby players.

Cooking:

Nomi now provides Prepared Ingredients as part of his work orders, which can be combined to create up to 10 servings of a random recipe known by the player.

Gear-crafting:

All item level 815 crafted end-game gear will now be crafted at item level 835.

Upgrades:

All existing items between item levels 815-830 will retain their existing item level. The first application of Obliterum will bring them up to 840, and the Obliterum cap has been increased to iLvl 875.

Tab Targeting:

Tab targeting should feel more natural. While in combat, you will no longer be able to accidentally tab to a target that is out of combat with you. Furthermore, you're no longer able to tab to a target that neither your character nor your camera can see.